SERVICES
JUDITH HART JEWELLERS IS ONE OF THE LARGEST INDEPENDENTLY OWNED JEWELLERS IN DERBYSHIRE, ESTABLISHED OVER 41 YEARS AGO OFFERING FINE QUALITY JEWELLERY AT COMPETITIVE PRICES. WE ARE DEDICATED TO GIVING OUR CUSTOMERS A PROFESSIONAL YET INDIVIDUAL LEVEL OF SERVICE. OUR SHOWROOM IS LOCATED IN THE DERBION CENTRE IN DERBY.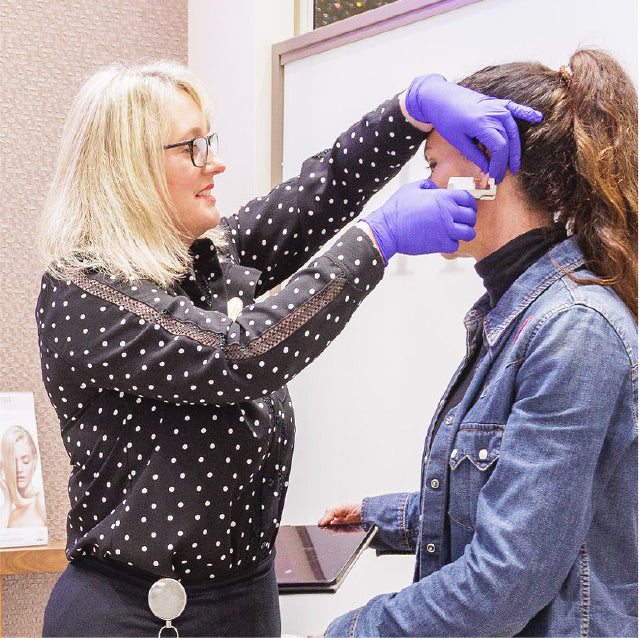 EAR PIERCING
WE ARE DEDICATED TO PROVIDING ALL CUSTOMERS WITH AN EXCEPTIONAL EXPERIENCE. WE OFFER A COMPLETE PACKAGE WHICH INCLUDES THE EARRINGS, THE PIERCING, AFTER-CARE LOTION AND A 6 WEEK FOLLOW UP APPOINTMENT TO ENSURE ALL IS HEALING CORRECTLY, PLUS ANY CHECK-UPS YOU MAY REQUIRE THROUGHOUT THE 6 WEEK HEALING PERIOD.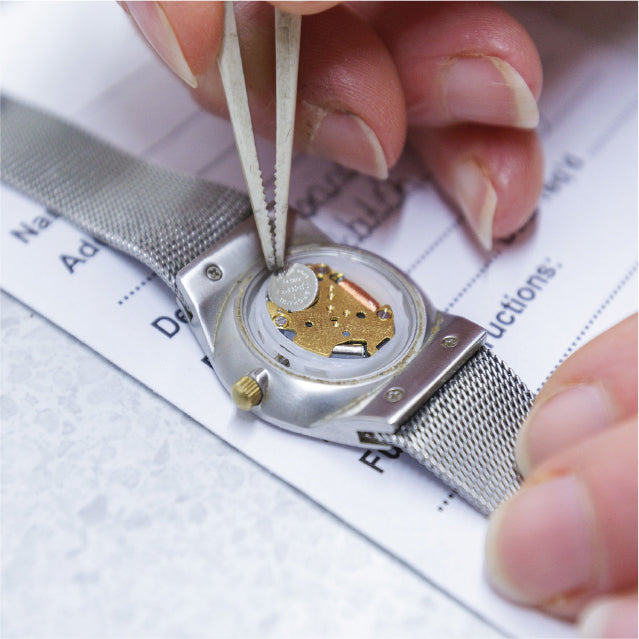 DELIVERY & RETURNS
ALL GOODS ARE DELIVERED BY STANDARD POST, DELIVERY IS FREE OF CHARGE. UNFORTUNATELY WE CANNOT OFFER A REFUND OR EXCHANGE ON PIERCED JEWELLERY FOR HYGIENE REASONS BUT IF YOU FIND AN ITEM PURCHASED FAULTY, DAMAGED, OR INCORRECT, PLEASE RETURN THE ITEM TO US FOR A FULL REFUND OR EXCHANGE TO THE ADDRESS GIVEN BELOW WITHIN 28 DAYS OF PURCHASE.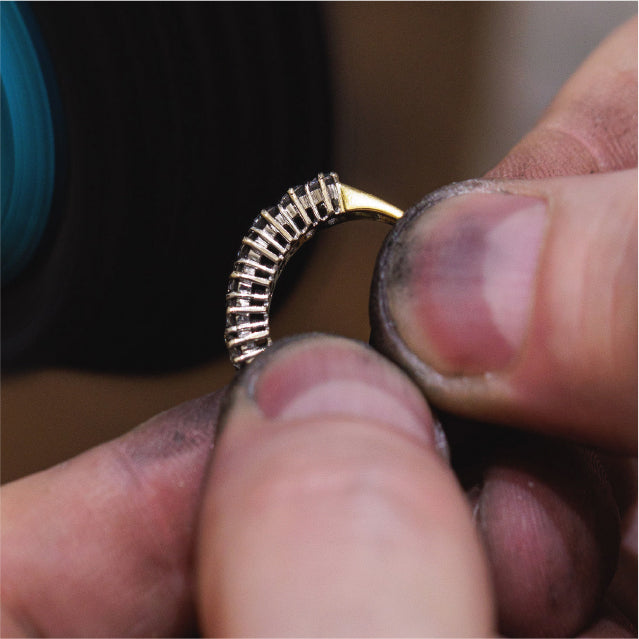 INTEREST FREE CREDIT
IN-STORE AT JUDITH HART JEWELLERS WE OFFER YOU THE OPTION OF INTEREST FREE CREDIT AS YOUR CHOSEN PAYMENT METHOD. YOU CAN SPREAD THE COST OF YOUR PURCHASE(S) OVER 6,12,18 & 24 MONTHS AND IS AVAILABLE ON ALL PURCHASES OVER £360.00. ASK IN STORE FOR FULL DETAILS.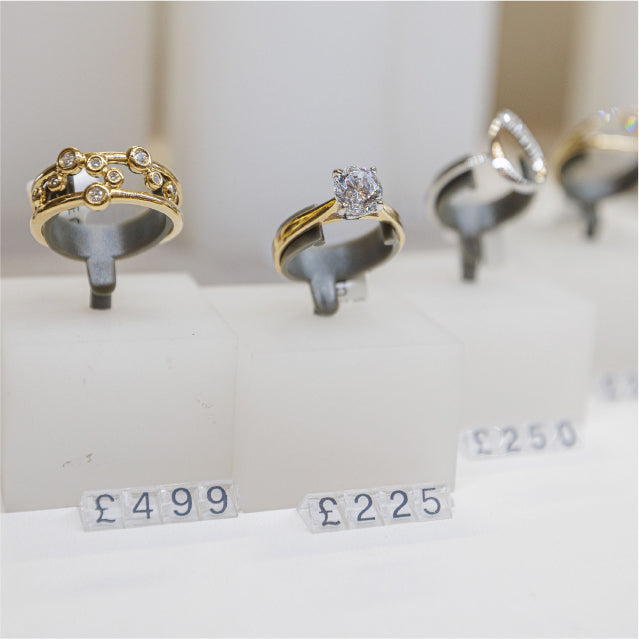 PRICE MATCH
WE'RE COMMITTED TO PROVIDING OUR CUSTOMERS WITH THE BEST POSSIBLE PRICES ACROSS OUR BRANDED PRODUCTS. OUR PRICE PROMISE MEANS THAT IF YOU FIND ANY OF OUR JEWELLERY OR WATCHES AT A LOWER PRICE ELSEWHERE, WE WILL MATCH THE PRICE FOR YOU.